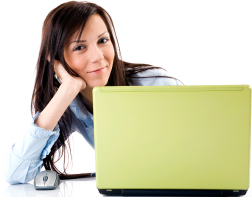 Simply fill out the form below and you will be sent a trial account to your email address.
You will receive 100 FREE credits which will last for 20 days.
Please note our jQuery plugin is only available for Premise Level accounts.
If you require any assistance please contact us.